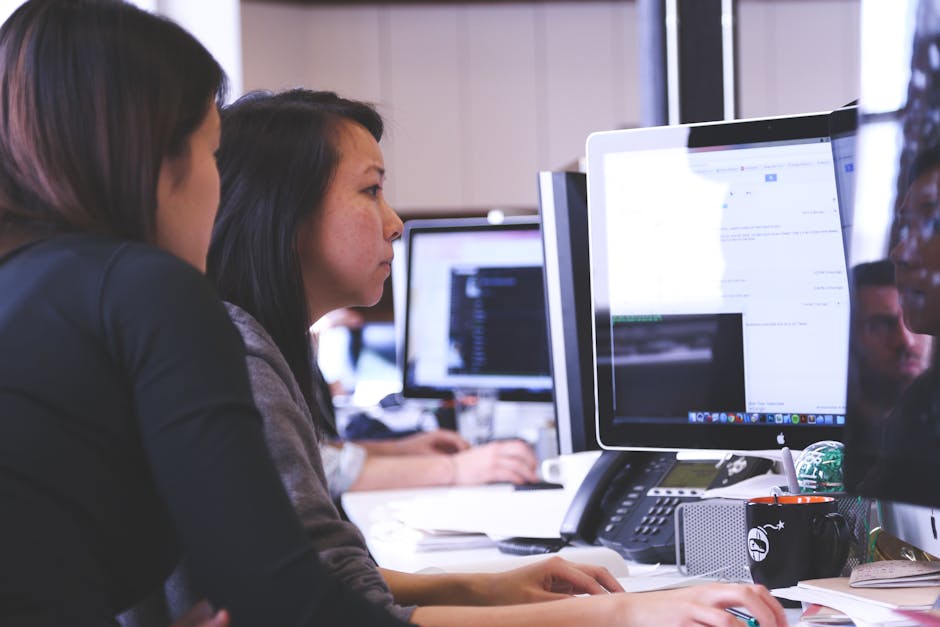 What is API Management Software?
These days, businesses enter the era of digital transformation and in fact, the five technology ideas that made huge impact on businesses are social, analytics, mobile, IoT or SMAC-IoT and cloud. If you look closely to this spectrum, you would notice that they all have something in common and that's having API or Application Programming Interface.
The web APIs are the defined medium or interface to give way for interactions to happen between the app and enterprise. This allows the digital assets of the company to be consumable to any channel and make the most from global Digital Core. The need of hour is data refinement and security to be fit for the purpose desired.
As soon as this is accomplished, the next step is figuring out how to share the APIs or data built on it. By making it accessible and available for other developers would be the main step forward to empower and accelerate digital transformation across global business.
With API management software, you can create, discover, socialize and manage your APIs from on-premise resources and then, share the same either externally or internally across the enterprise. API management program could be bought from third party software provider as a service or have it built in-house. API management is deemed as the process of publishing, promoting and monitoring APIs in a scalable and more secure environment. The goal of API management is to monitor interface lifecycle and ensure that the needs of apps and API developers are met.
The tools for API management software has a number of remarkable functionality such as automating and supervising connections between apps and APIs that uses them, controlling traffic from apps, maintaining consistency between implementations and API versions, enhances app performance with caching mechanism and memory management, protection from any misuse by offering shelter with security procedures and policies.
In time to come, many business enterprise across different industry verticals are more likely to engage in growing API economy. This level of participation may include them as API provider that is centered on driving innovation through third party developers and even partners. Having said that, it is extremely important that software development companies and even businesses on other industries as well do associate in an effort to brainstorm the best API strategy that will clearly depict both the short term and the long term goals. While it is true that it might take some of your time and effort to be effective but you can be sure that all of it will payback in the end.
The 10 Best Resources For Programs